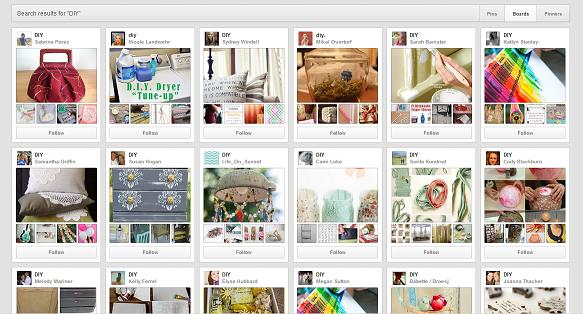 For many good reasons the drastic changes in the global economy has led us to find new ways to survive. I would say 'good' (even when the apparent effects may not seem that positive) because for one thing, it drives us to be more creative. Maybe most of the consumerists will disagree with me on this but certainly the resource constraints have pushed the modern societies to look for alternative solutions. Nosediving economy, increasing expenses, corporate cutbacks and shrinking jobs are all responsible for a shift in consumer behaviour. Maintaining the monthly budgets has become a common concern for families, individuals and organizations trying to exist within urban societies. Moreover people have found Social Media as a new means of interaction and a more collaborative way to express themselves. The Do-It-Yourself or DIY phenomenon, is an outcome of that. Here are 4 reason why you should adapt its principles in your daily life:
1. Its a cultural revival; Your Mom used to do it too
It's probably something new for the Millennial generation but DIY is not a new concept. Before the days of the internet, mothers used to subscribe to magazines for recipes, home remedy tips and baby care suggestions etc. I have seen my Mom reading them. Once in a while I used to peek into those magazines. What intrigued me the most were the sections that used to teach how to make embroidered table mats or pillow covers, colourful satchels, pen stands and toothbrush holders, lamp shades, shoe racks, pysanka eggs and whatnot – on your own. That was the DIY content of my Mother's generation. I used to see my Mother attempt those 'design projects' and she was really good at it too! I think that the same creativity exists in the Millennials as well and it is much more widespread with the presence of Social Media.
2. It opens up your mind and saves you money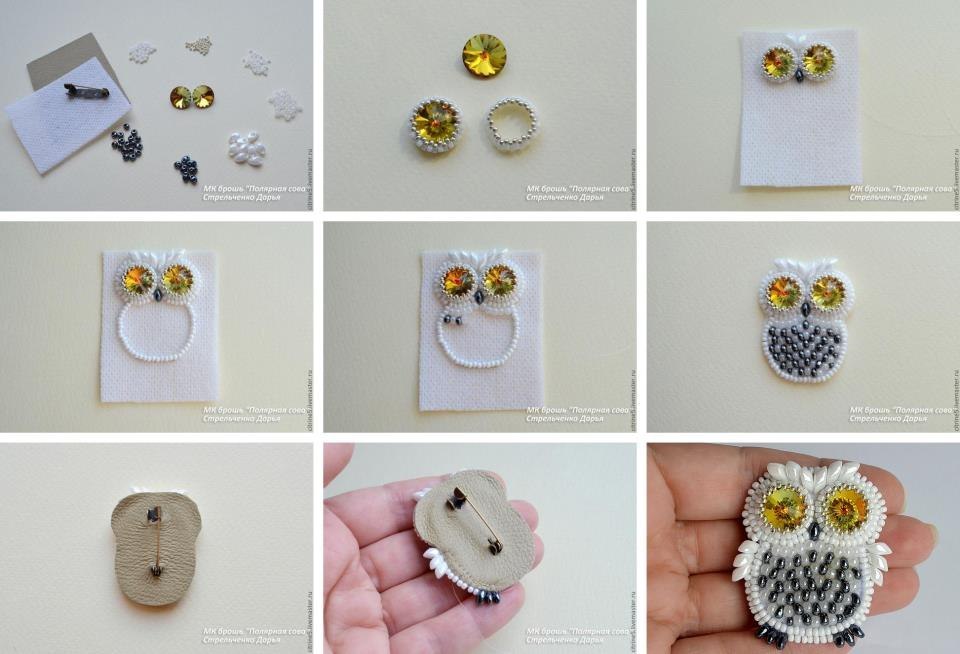 Taking up a DIY project helps you get better at visualizing things. You learn to understand complex instructions and apply your creativity. What can be better than that? It saves you a lot of resources. DIY has its roots in conservation. DIY practices are prevalent in lesser developed economies and is a very good example of sustainability. You get to use a lot of material that would otherwise go to waste. Instead you end up making something useful with it. You would have spent a dollar on buying it un-necessarily. DIY creations are really liberating too. They give a great sense of self satisfaction when you put your mind and heart in making them.
3. Your creations become prized content on Social Media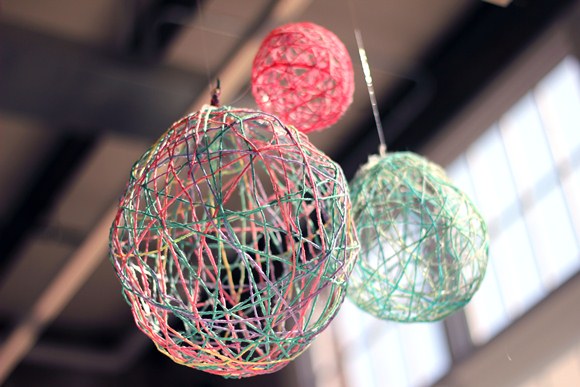 DIY fashion is in vogue! Its everywhere on the internet. Whether you are an expert or not, whatever you create yourself is unique. Probably even if you copy it from somewhere, your creation stands out. You can use it as a catchy content for the internet. When you share something that you have made yourself, it not only inspires others to do something with their free time but also attracts admiration from your friends and followers. Try it and you will know. DIY has come out as a really engaging form of content for many home based businesses. Most notably, Pinterest has become a great place for people to share and aggregate DIY related content.
Search results on Pinterest for DIY related Pinboards
4. 3D printing will soon take DIY to another level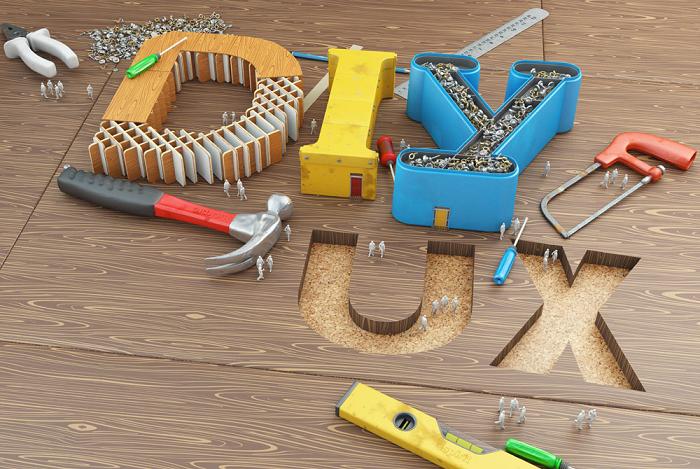 (Photo Courtesy: Chris LaBrooy)
Believe this, 3D Printing will be available for households by the turn of this decade and your design sense will make all the difference. Already there are open source design files available for printing mantelpieces to a handgun. With this technology becoming commonplace, everyone will be able to create household things sitting at their homes. Customization will just become a footnote. Probably you will be able to put your family 'coat of arms' on every little object. However you will have to inculcate creativity at all levels to really utilize this technology in the best possible way. Your experience with DIY ideas will help you.
Brands have realized the potential of DIY and are letting consumers be a part of the creation process. Ikea is now an overused example. Co-creation in Retail eCommerce has some elements of DIY but now many tools and equipment manufacturers are catching up with this trend. DIY home improvement equipments are now readily available everywhere. With easier access to technology and ideas, DIY is here to stay. It is time you start getting involved in the movement.