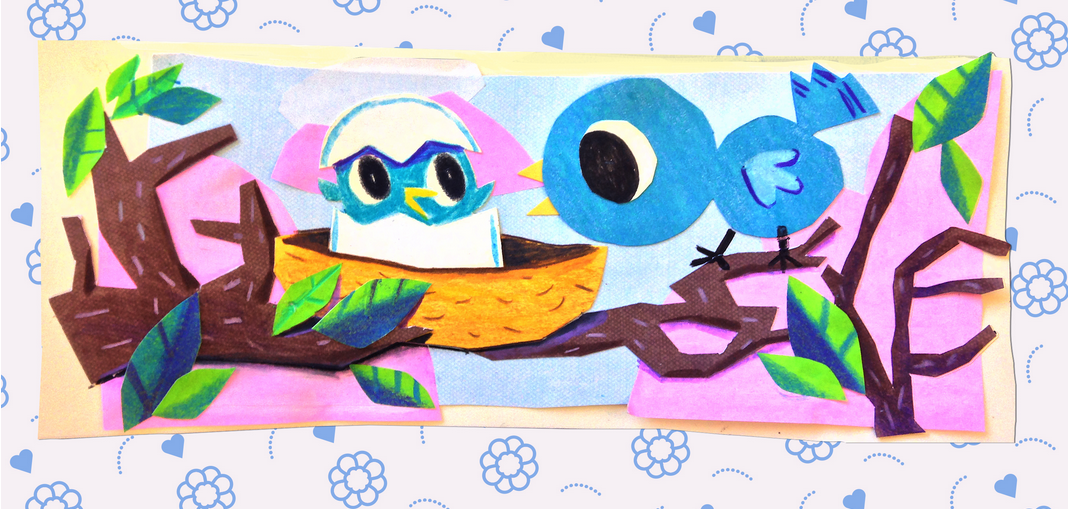 The Google doodle on Mother's day is an absolute fantastic ode to mothers out there and those who are using the search engine. In keeping with the Google tradition of commemorating special events with a creative doodle, they have come out with this actionable doodle. Much in sync with the style we have seen during the Olympics and more recently on Earth Day, the Mother's day doodle is interactive and more. The doodle lets you choose from multiple choices in three steps and the final result is a unique Mother's Day Google card which you can share or print (The featured image is one of the outcomes). You can go back and do it all over again.
Here's a recording of the Doodle and some of its functions.

This is one of the more elaborate Doodles that Google has come up with and it shows, well, just how much everyone loves their Moms.
Happy Mother's day